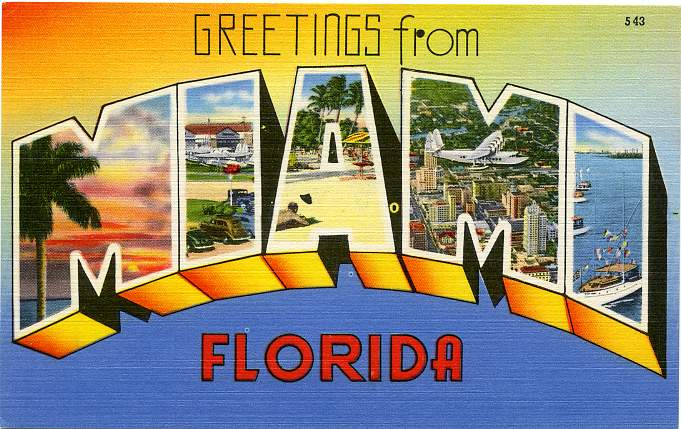 We're into new territory here, chess fans. After finishing their first two seasons at 4-6, the Chicago Blaze flipped those numbers around in 2010, achieved a won-loss average of .600, and made the U.S. Chess League playoffs.
It's a great accomplishment, but it only gets harder from here on in, as the New York Knights and Baltimore Kingfishers learned last night when their seasons ended suddenly with defeats by two teams from New England, the Nor'Easters and the Blitz. It's win or go home time.
As for us, we have a return engagement with the team we played just two weeks ago, the Miami Sharks. That matched ended in a draw, and while some Blaze fans and players thought we should have won, the Sharks probably feel that they should have done the same. We're two evenly matched teams, and tomorrow they're throwing a tough lineup at us:
| | | | |
| --- | --- | --- | --- |
| Miami Sharks | | | Chicago Blaze |
| | | | |
| | | | |
| | | | |
| | | | |
| Avg Rating: 2423 | | | Avg Rating: 2427 |
The lineups are actually similar to the ones from that last match, with the exception that FM Gauri Shankar is playing Board 4 for the Blaze instead of NM Eric Rosen. And this time we have White on Boards 2 and 4 instead of on 1 and 3, as we did last time.
And this time we have draw odds. In the event of another draw, we advance in the playoffs. But if we lose, the season is over.
Please come and cheer the Blaze in person tomorrow night at the North Shore Chess Center, 5500 West Touhy, Suite A, or follow the match on the Internet Chess Club. Now more than ever: Go Blaze!